PapaCorps started as a group of 4 lifelong friends who started to make games as a hobby in 2014. Then Cami joined as a visual artist and Seba Codex as an audio composer. After a couple of years, the original team followed their own path: Andy as a full-time high school professor, Richo as a PHd. in Computer Sciences student and Juanchi as a satellite builder and other stuff that we don't understand. These meetings and being a Conference Associate at GDC were the spark that finally convinced Papa to create a studio in order to break into the game industry.
Papa (Sebastián Blanco) is the creative director of PapaCorps. His dream is to make games that push the boundaries of the medium while enjoying the process. Papa also is the director of the Experimental Game Lab at Universidad Abierta Interamericana.
Cami (Camila Martorelli) is the lead artist of PapaCorps. She is reponsible for how every pixel looks in our games.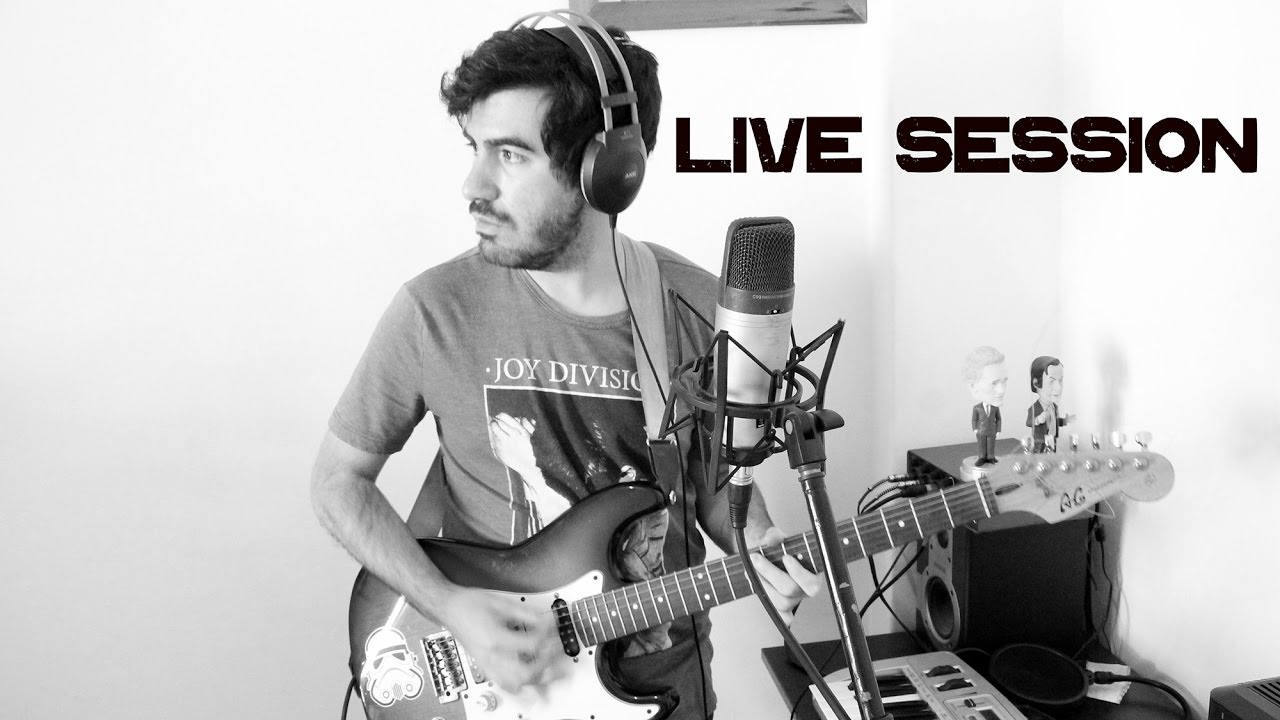 Sebastián Zapata is the audio composer of PapaCorps. He also works on his solo project called Sebastián Codex in which he plays experimental music.